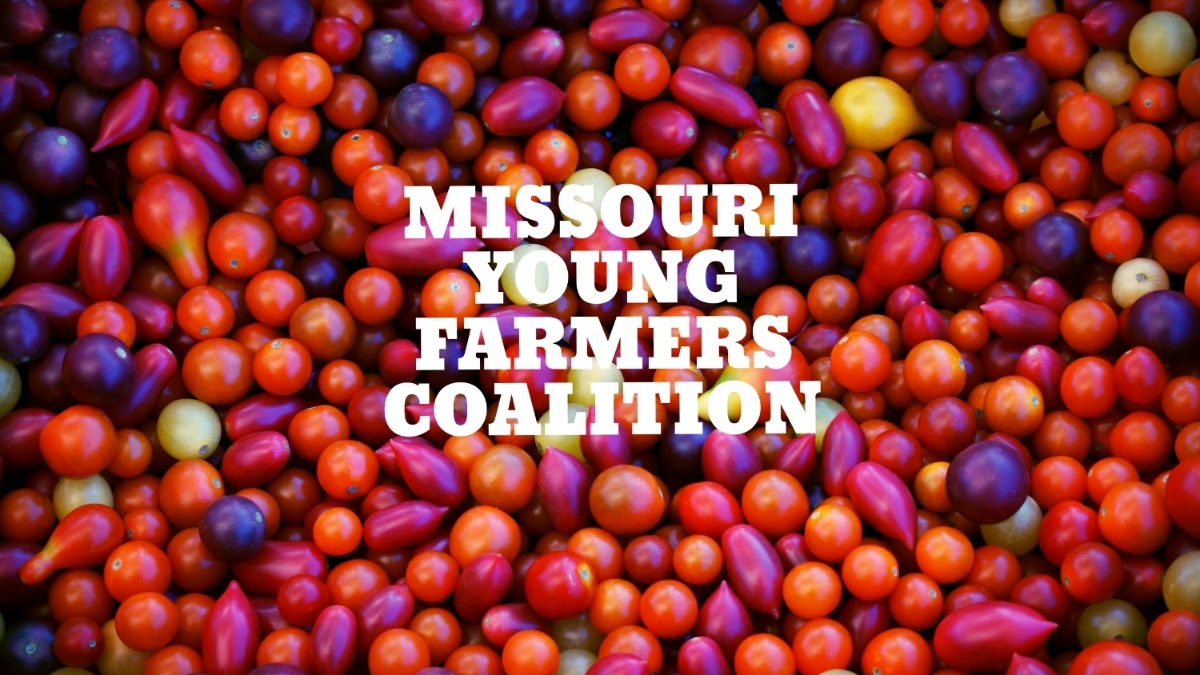 Welcome Farmers
Come join us to build a strong and resilient farming community in the middle of the Heartland. Currently headquartered in the Boonslick region (Mid-Missouri), we promote and advocate for young and beginning farmers.
We are an affiliate chapter of the National Young Farmers Coalition (NYFC)
and operate out of the Show-Me State. NYFC is a national network of young 
and sustainable farmers organizing for our collective success: we're defining 
the issues that beginning farmers face, fighting for the policy change that
we need, and bringing farmers together in person and online to learn, share and
build a stronger community. Join the movement at www.youngfarmers.org
.