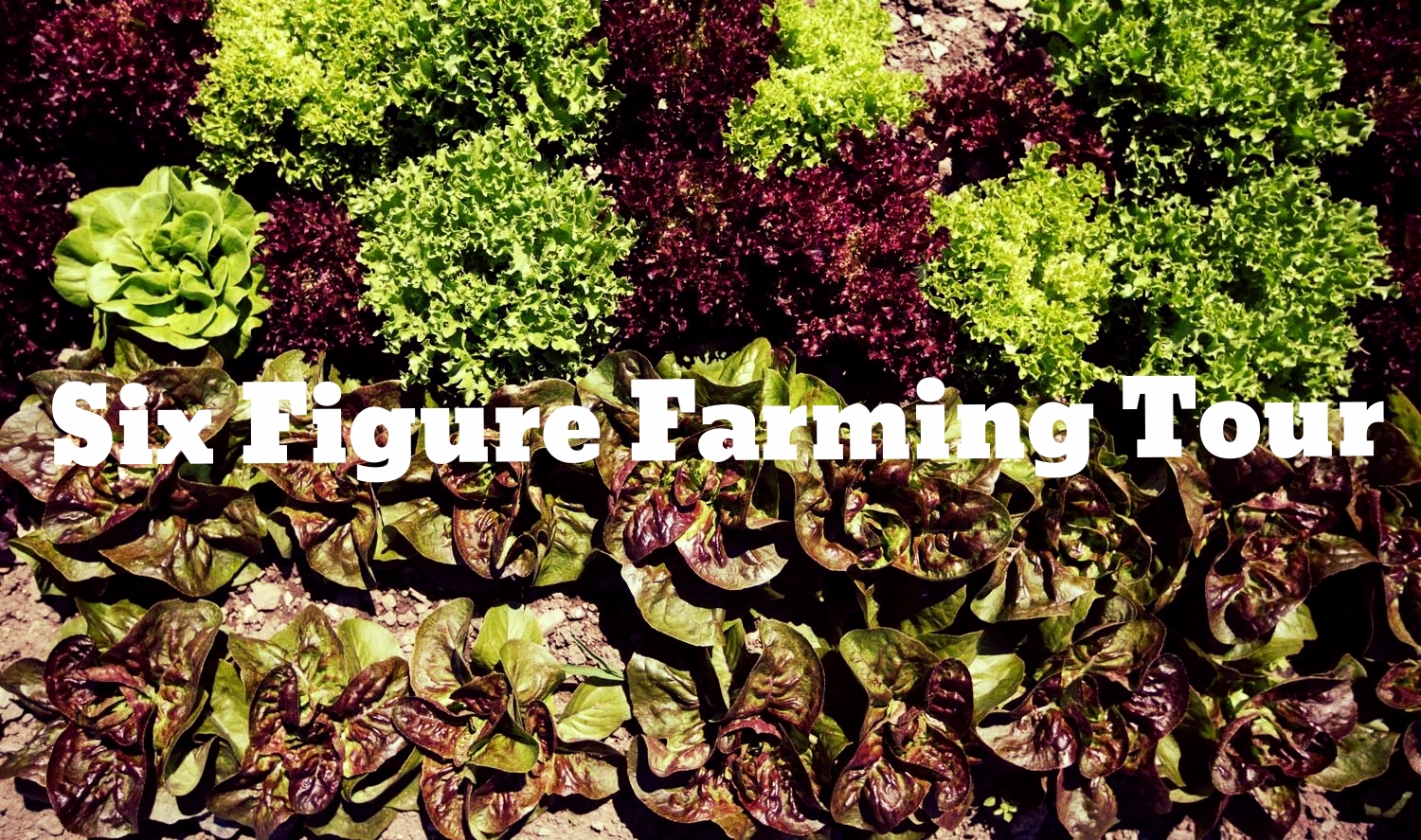 Six Figure Farming Workshop
December 15, 2014 9:00am-4:30pm
Bradford Research Center, Columbia, MO
SOLD OUT!
LOCATION: Bradford Research Center, 4968 S Rangeline Rd Columbia, MO 65201
(Click HERE for Google Maps)
TIME: 9:00am - 4:30pm. 1 hr lunch. MOYFC Mixer @ Broadway brewery 5:30
COST: $45 (includes lunch, snacks, coffee, and tea) SOLD OUT!
WHY: Learn six figure farming for small plots from one of Canada's most recognized and influential organic growers. This workshop will give you in-depth instruction with Jean-Martin Fortier about how adopting intensive methods of production can lead to the optimization of a cropping system.
Topics will include:
—Farm set up and design for biologically intensive cropping systems
—Alternative machinery, minimum tillage techniques and the use of the best hand tools for the market garden
—Best practices for weed and pest management
— How to develop a systematic approach to crop planning and season extension
The Market Gardener is the English version of the best selling book by Jean-Martin Fortier about building a successful organic micro-farm. Les Jardins de la Grelinette is located in eastern Quebec, just north of the American border. Growing on just 1.5 acres, owners Jean-Martin and Maude-Helène feed more than two hundred families through their thriving CSA and seasonal market stands and supply their signature mesclun salad mix to dozens of local establishments. The secret of their success is the low-tech, high-yield production methods they've developed by focusing on growing better rather than growing bigger, making their operation more lucrative and viable in the process.
More about Jean-Martin Fortier HERE
Questions? email moyoungfarmers@gmail.com